What is CBD oil?
CBD oil is legal and not marijuana, it does not contain the part of cannabis plant that is responsible for causing a "high". It is made from a cannabis compound called cannabidiol (CBD) that is found in all cannabis plants. This compound interacts with our body through the endocannabinoid system, which is the system that regulates the bodies normal homeostasis. As the environment around us affects our body's normal state of balance, the endocannabinoid system keeps our bodies leveled.                                   
      Benefits of CBD Oil.

Relief                                                                             

Pets                               Beauty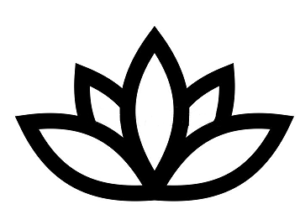 Wellness                                                                                                      
Taking or using a CBD enriched product can enhance your body's ability to maintain balance and manage occasional stress. It is also known to have many beneficial properties and is particularly effective for supporting focus and maintaining health and well-being.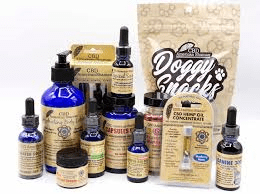 How does CBD Work.
When CBD enters the body, it works with the body's existing endocannabinoid system (ECS) to help regulate various functions. The ECS contains receptors that interact with CBD to stimulate and boost it.  The ECS is responsible for regulating a wide range of functions throughout the body, including appetite, sleep, mood, nerve function, muscle recovery, immune system response, and brain function.
                                                  My Story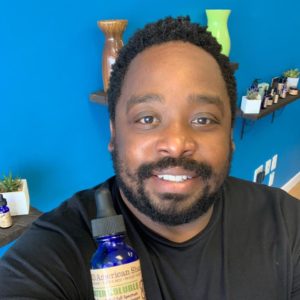 My name is Thaddeus J. Garrett.  I am the franchise owner of CBD American Shaman Conyers Ga. It is my mission to provide relief and wellness to the Conyers community and surrounding areas. I am a former athlete (football) I suffered all the pains that come with years of playing the sports.    I experienced extreme pain for many years, and it was not until I was introduced to CBD American Shaman products that I found relief.
      For the first time since 1996 I now live without pain.
Thank you and we look forward to serving you soon!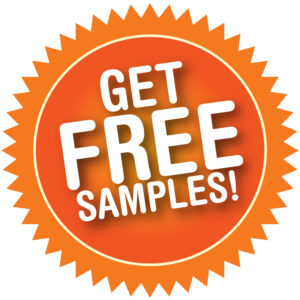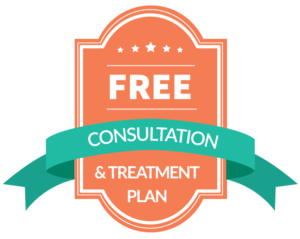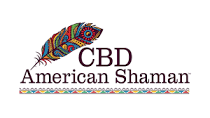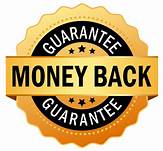 CBD American Shaman Conyers GA is dedicated to bringing wellness to the community through ultra-concentrated terpene rich CBD oil derived from all natural, high quality industrial hemp. It is legal in all 50 states and is Gluten Free and Eco-Friendly, and is batch tested using Ultra Performance Convergence Chromatography.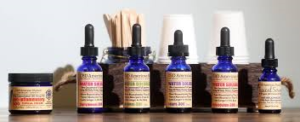 1706 Highway 138    Conyers, Ga 30013
       (Behind Del Taco on 138)
770-648-6732