Would you like to reach your local community at home when they need you? 
About Magazine's mission is to connect local and small businesses with their potential customers.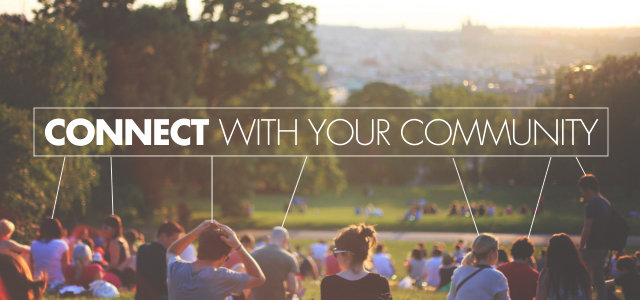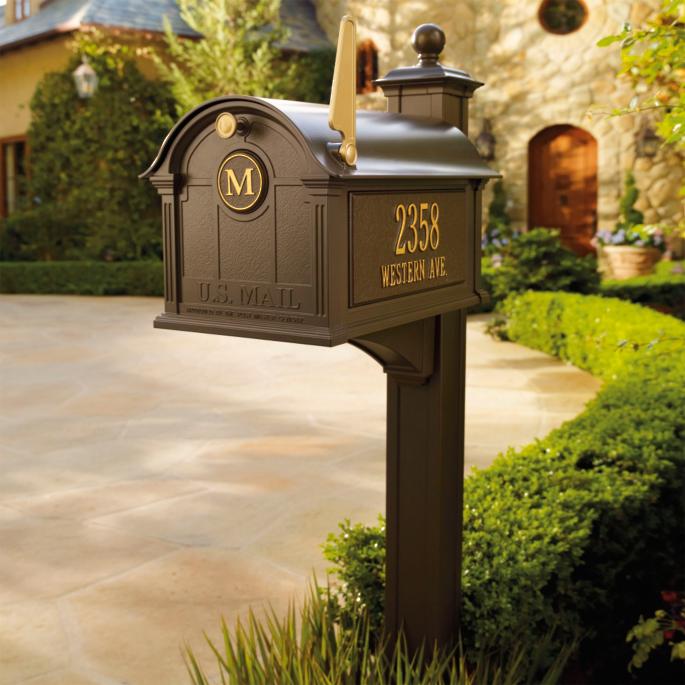 15,000 Monthly Circulation
Each month we deliver 15,000 FREE copies to homes with disposal income which gives you the opportunity to turn your brand into a valued business  and invest dollars back into the community  by shopping local.  About Magazine is a direct mail resource for relevant, positive stories and timely information for our readers providing local businesses with a premium outlet for community based advertising.
We think you will be impressed with our relevant content and quality.
Services
We provide several doors to your business including direct mail, online, digital and traditional billboards and social media.  In our 19 years of business we have established numerous community partnerships and relationships to help your business thrive.
Please enjoy a video where Lorraine Harrison makes a presentation to the Morning Motivators Business Leads group about how we can help a business grow.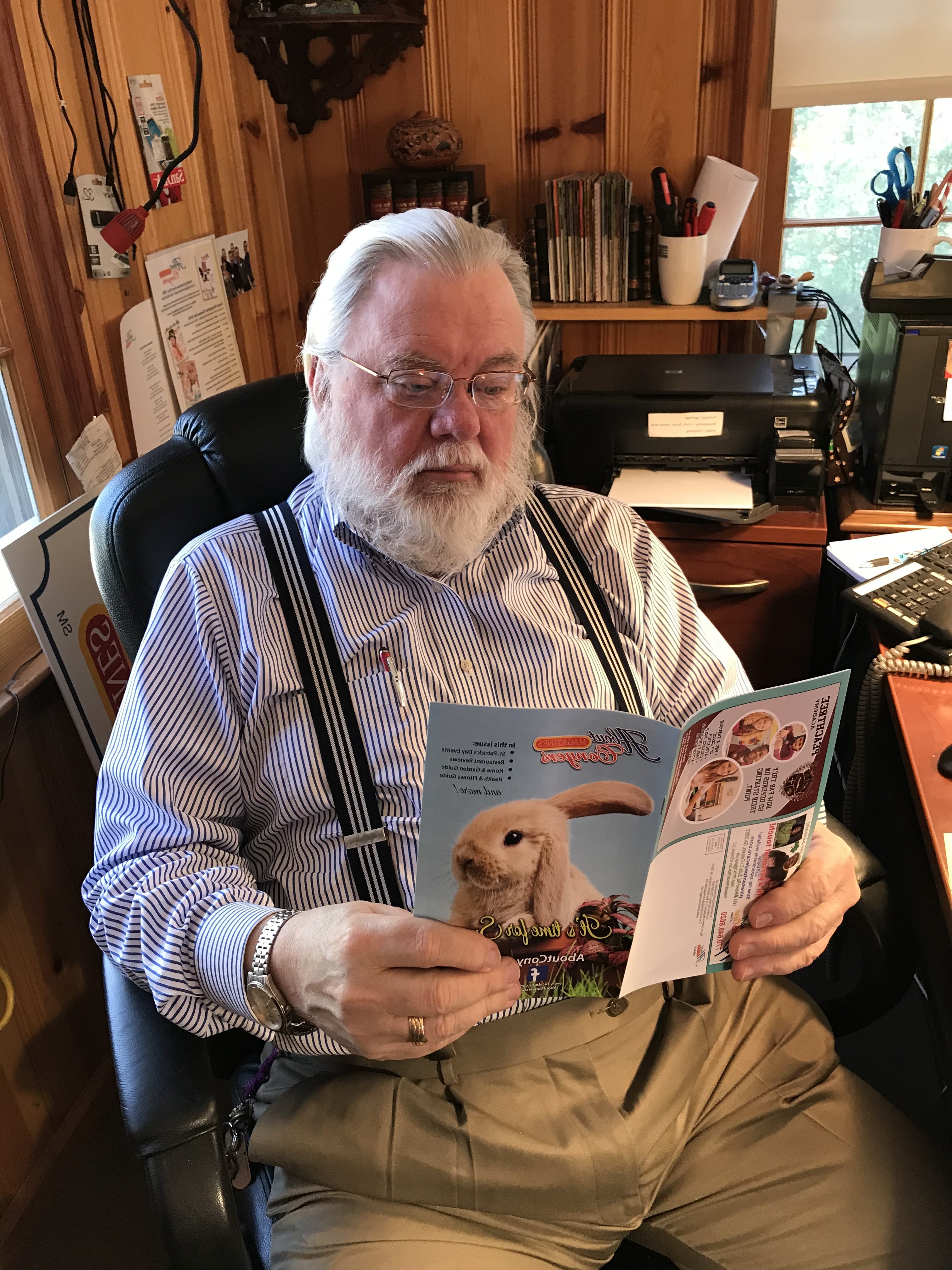 About Conyers Magazine is full of time appropriate business sections such as our About Pets, Kids and Camp and our Dining Guide. The Dining Guide is an opportunity for restaurants to post a review of some of their menu items and to brand their restaurant's logo.  The review is exposed to our foodies through print, our website and social media.
We also print a Home and Gardens issue throughout the year. We want our clients to have multiple opportunities to be exposed to their potential customers throughout the year. 
What our advertisers are saying about us!
My wife Venus placed an ad for my remodeling company in the About Conyers Magazine. I started getting calls right away. One lady wanted me to make her bathroom look like the one in my ad. I have gotten 4 jobs already. I am very pleased with the outcome of this small investment compared to the return I have received already.
I make lots of sales from my ad in the About Magazine. It's a great way to make new customers!
I highly recommend About Conyers Magazine. I grew my cleaning company quickly for the first 5 years using only an ad in the About Conyers Magazine.
Getting my ad in About Conyers was such a blessing… The calls just won't stop and everyone is blown away by our low prices and embroidery prices. I am so happy to be in Rockdale County.
Hotlanta signs is in our June 2018 Issue and after speaking with them they informed us that as soon as the book came out they received 40 calls right away and had to hire more staff to accommodate their increased business.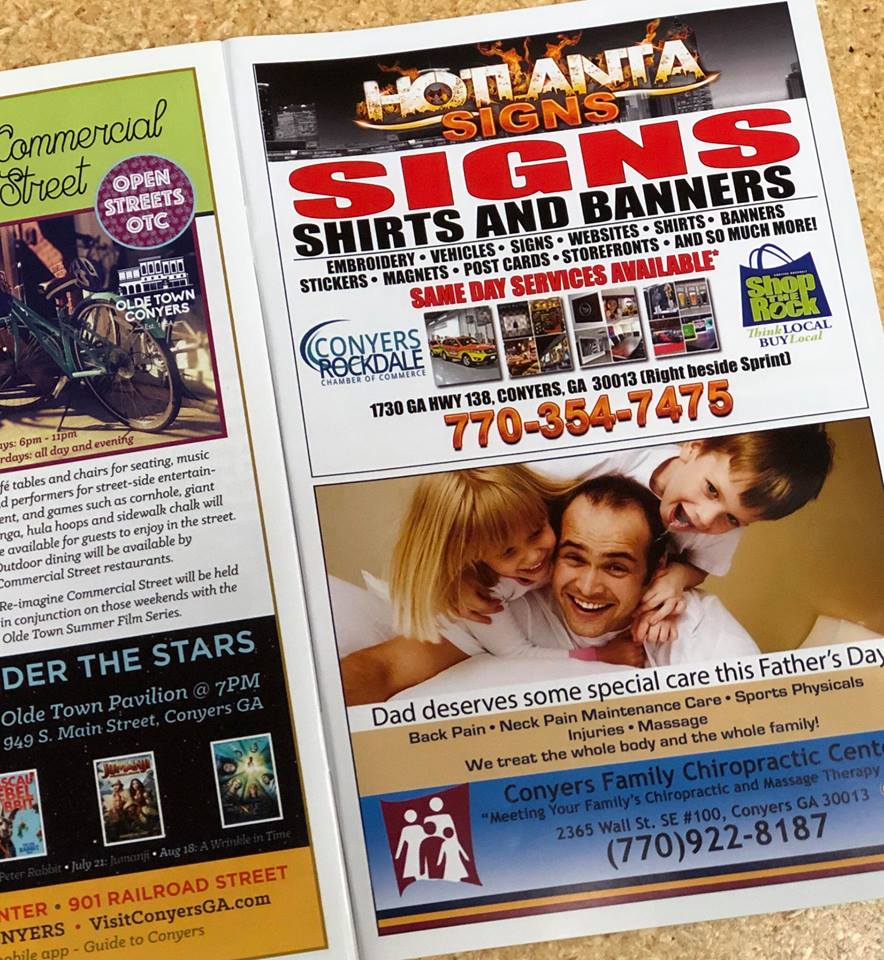 SCHEDULE YOUR FREE CONSULTATION NOW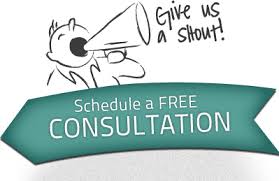 If you are ready to help grow your business through local print, online or billboard advertising please give Lorraine Harrison a call at 770 289-9621 or email her at lorraine@aboutmagazines.net.