Internet Radio station based right here in Conyers.  All genres, local community personalities interviews. Committed to being connected to the community.
KBCN's digital footprint reaches 1.7 million listeners in over 104 countries with 200,000 plus web-surfers pursuing our website for relevant news, community boards and talk shows.
One of the newest spotlights on KBCN is the Women in Business show.  Please enjoy listening to our local celebrities share with you the tools, the faith and the focus for a ladder for success. 
 Every Thursday at 10am and 7pm for you listening pleasure.
Listen live every Tueday at 1pm to: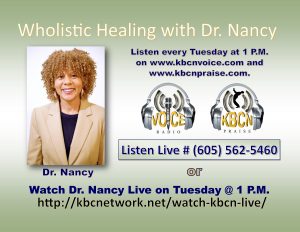 June 26th, Interview conducted by James Green with Dr. Nancy interviewing Dr. Woodruff
Feeding you food for your body and soul On KBCN Radio live
July 17 interview…Wholistic Healing with Dr. Nancy
https://www.youtube.com/watch?v=jDSCgYIbeH8&feature=youtu.be
GOOD NEWS RADIO!
Listen to James Green's live interview with Michael Hutcheson, Executive Directory of Rockdale Coalition for Children and Families.  When the local celebrities connect with the community.
June 14th, 2018
July 30th Dan The Man Show..  The Voice of Truth………Interview with Anika Inman
President & CEO, James Green, II, has over 31 years of broadcasting and mass communication experience.  A proud alumnus of Stillman College, Mr. Green graduated cum laude with a B.A in Broadcast Communication.
June 20th, 2018. James Green sharing knowledge of Media mixes and how his company plays a role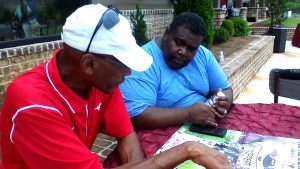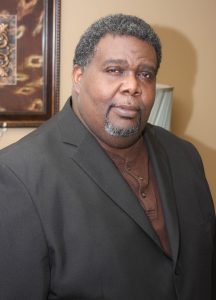 Launched in 2005, The KBCN Network has become an internet-based media powerhouse with a family of networks serving the various needs of communities, businesses and governmental entities.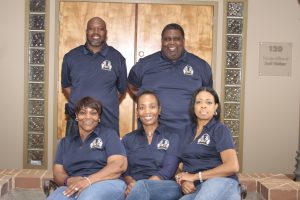 Our team of contributors recognizes the importance of having an educated and engaging citizenry. To this end, the Voice of Conyers with James Green, the Winning Circle with Dr. Daniel Buggs, the Lost Translation in Politics with Stacey Hopkins, A Change from Change Financial Show with Jay Jones and the Wright Alternative with Michael Wright are solution driven platforms for sustainable change in our communities.
KBCN offers a variety of services and products to aid businesses and entrepreneurs in building capacity and increasing profits.
The KBCN Market Place Exchange monthly showcases a local business with a personal interview, website promotion and a complimentary 15 second commercial to air on our family of networks.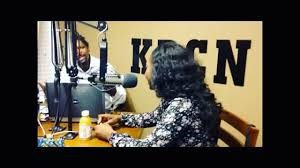 The faith-based community is served by KBCN Praise with an array of products and services to promote spiritual well being and wholeness.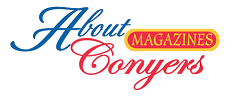 Partnering with Lorraine Harrison, About Magazine, KBCN seeks to become the voice Conyers and the surrounding communities in Rockdale County.
Don't forget to stop by for a tasty full meal lunch not just a snack.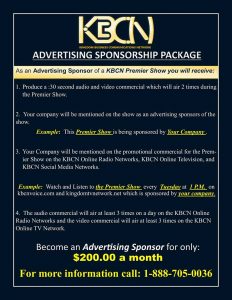 Please visit our website at  kbcnmedia.com. for more information concerning our partners and services provided.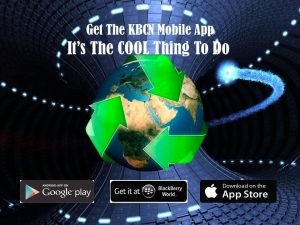 Click above for google play download.                                                                   Click above for android app download.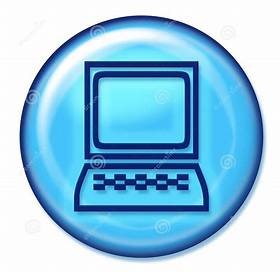 Click above to listen on your computer.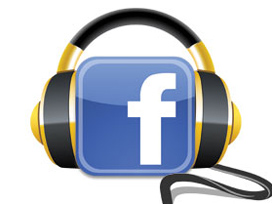 Click above to listen on Facebook
Click here for Facebook mobile  http://bit.ly/2qjzMfg
Listen by phone: (605) 562-5460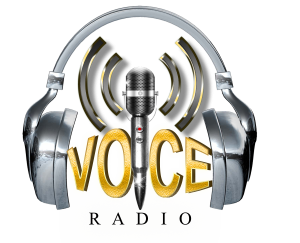 "The Voice of Conyers"
INFO@KBCNMEDIA.COM
888-705-0036
2365 Wall Street S.E. SUITE 200