The OTC Wine Group
The ladies of the OTC Wine Group came together with a vision: to present Conyers with an amazing Wine Festival celebrating good food and wine. The Launch Event of the Olde Town Conyers Wine Festival was held on Thursday, September 27, 2018 and was a sell-out. An evening of curated cuisine and wine elegance, the event was celebrated as an amazing success, and it was the beginning of more things to come.
The Mission
The Mission of the Olde Town Conyers Wine Festival is to promote and celebrate fine wine and Southern cuisine and showcase the unique talent of our local artisan community. Its intention is to help stimulate the local economy by encouraging tourism in the Rockdale County and Olde Town Conyers area and to contribute to local educational scholarships.
2019 Scholarship Recipients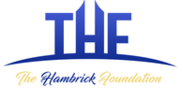 A part of the proceeds from the Olde Town Conyers Wine Festival will go to Rockdale County Non-Profit Organizations awarding educational scholarships to Rockdale County area students.
Regina Jones Jackson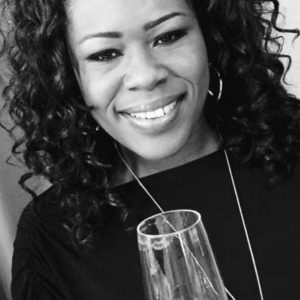 Regina is the owner and principal wine consultant at Corks and Cuvee a wine lifestyle company headquartered in Conyers that provides lifestyle offerings for wine enthusiasts. Its consultants specialize in personalized residential cellar management and private wine tasting facilitation.
Lorraine Harrison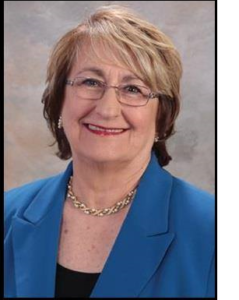 Lorraine has been an entrepreneur her whole life. She moved to Conyers in 1983 and fell in love with the spirit of the community. She is the publisher of About Conyers Magazine, About Boomers Magazine and the Moderator of the Women in Business Radio/TV Show in addition to being part of the OTC Wine Group. She works with small businesses to improve their growth and prosperity.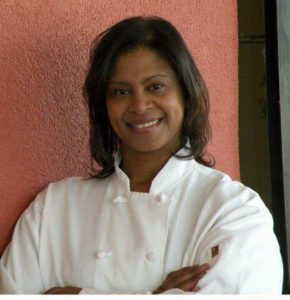 Paula Sims Ballard
Chef Paula Sims Ballard was born and raised in New Orleans, Louisiana where she discovered her passion for cooking at an early age. "Food is not just for sustenance…it's a way of life".   She was the Co-Owner/Executive Chef of the Sycamore Grill, a fine dining restaurant housed in an 19th century historic mansion in the heart of downtown Stone Mountain, Ga.   Currently, she's the Founder and Executive Chef of Chef Paula Enterprises which includes For Wineauxs Only, hosting Private Wine Inspired Events and Chef Paula and Friends for Curated Culinary Experiences.
Claire Cline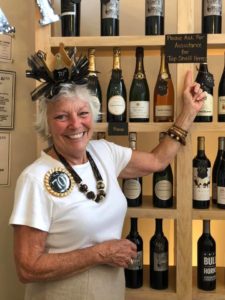 Claire spent her formative years in South Georgia then on to UGA which set the stage for a career in the field of education. She accrued 25 long years with the State of Georgia education system, teaching, administering, and facilitating in lower grades through college. She has been a member of the Rockdale County community since 1995 and before retirement she was the regional director of United Way working in the metro Southern Crescent Counties asking all to "step to the plate" as an advocate, a volunteer and a financial contributor.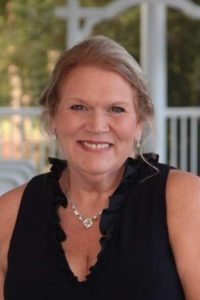 Sandy is the City of Conyers Business and Event Coordinator. Native to Georgia, Sandy Daniels, finds her passion in working with special events and promotions. Having been a Better Hometown Manager and a downtown merchant in a historic downtown district, she has both the knowledge and the understanding of preserving the downtown district as well as the lively-hood of the downtown merchant.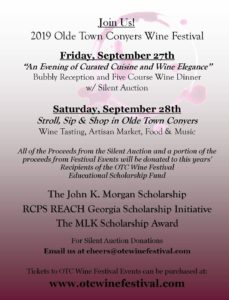 More information about events & tickets are available at: http://otcwinefestival.com