National Travel and Tourism Week is an annual tradition for the U.S. travel community. It's a time when travel and tourism professionals across the country unite to celebrate the value travel holds for our economy, businesses and personal well-being.
Visitors and Locals: Please join us Monday 5/7/18 – Friday 5/11/18 at the Conyers Welcome Center, located in the Historic Train Depot at 901 Railroad Street, Conyers GA 30012. We'll have light refreshments as you get to browse the exhibits, pick up brochures, and speak to representatives from many of our attractions in Conyers-Rockdale. Please be sure to check the schedule ahead of time if there's a specific representative you'd like to meet.
Whether you're traveling or local, feel free to contact us at 770-602-2606.
The following representatives are currently scheduled as follows. Their schedule is subject to change: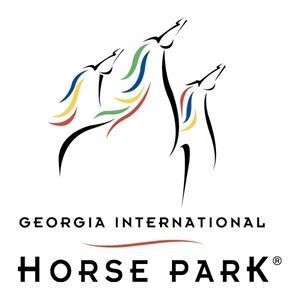 Georgia International Horse Park
Representative Jil Goodson, Business Operations Manager (770) 860-4192
Wednesday, 5/9 (8am – 12pm)

Walk of Heroes Veterans War Memorial Representatives & Volunteers (404) 401-7142
Wednesday, 5/9 (8am – 5pm)
Thursday, 5/9 (8am – 5pm)
Friday, 5/9 (8am – 5pm)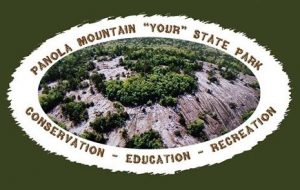 Panola Mountain State Park
Representative Karla Scarzafava, Event and Group Sales Coordinator (770) 389-6274
Wednesday, 5/9 (8am – 5pm)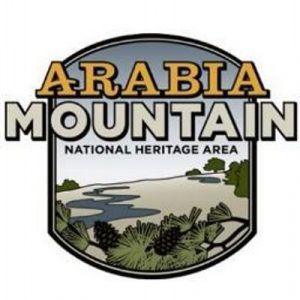 Arabia Mountain National Heritage Area.
 Representative Angela Walton, Director of Marketing (404) 998-8384 x5
Wednesday, 5/9 (8am – 5pm)
Thursday, 5/10 (9am – 1pm)
Friday, 5/11 (9am – 1pm)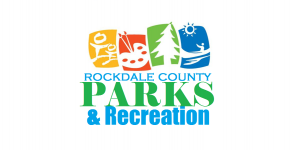 Rockdale County Parks & Recreation
 Representative  Thermice Bevelle, Marketing, Communications and Tourism (770) 278-7225
Thursday, 5/9 (8:30am – 12:30pm)
Friday, 5/9 (8:30am – 12:30pm)