Nana's Chicken and Waffles welcomes you to the Taste of Conyers! Try these at their booth!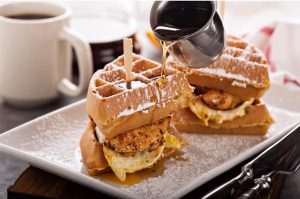 At Nana's Chicken 'N Waffles, you'll get a genuinely, welcoming chorus and the immediate sense that this will be the "Southern Comfort Experience" that the sign says it will be. The New Orleans jazz playing to a lively tune adds to the easy, laid back setting of down-home cooking done right.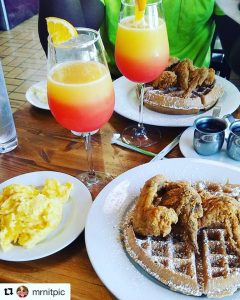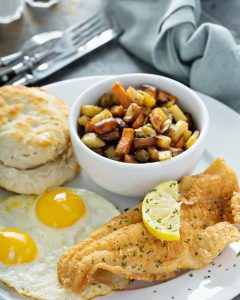 Nana's chicken wings are delicious with their light, crispy coating. They are brined in a special seasoning 24 hours before being fried to order. The malted traditional waffle is golden and fluffy with a buttery syrup. The red velvet waffle is not overpowering in sweetness and is awesome. Other waffle choices include corn bread, banana nut, and apple cinnamon.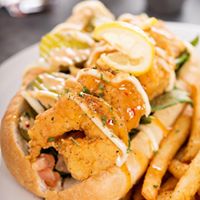 The menu is impressive with its variety. There are Cajun dishes, eggs and biscuits, omelets, Po-boys, catfish, appetizers, and more. The shrimp and grits is the bomb! Side dishes like the Cajun signature grits are savory goodness!
Another favorite is the appetizer of fried green tomatoes with pimento cheese sauce. Wash it all down with the sweet and smooth taste of Nana's punch.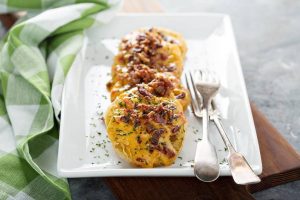 There is no doubt that Nana's has put their best recipes on the menu. On Sunday, they have a brunch menu. In addition, twice per month on a Sunday you can catch live music from local Atlanta area musicians.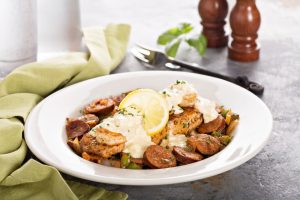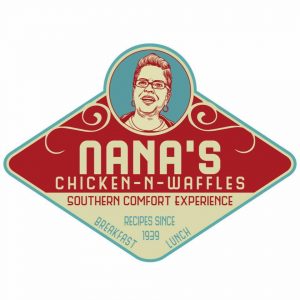 1040 Flat Shoals Rd. SE
Conyers, Ga 30013
770285659
www.nanaschickenandwaffles.com