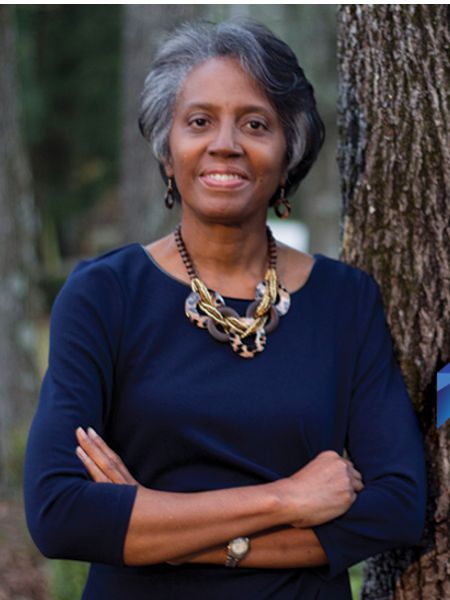 Lorraine Harrison of About Marketing is the Host of Women in Business and today her guest is Dr. Cynthia Davis of Alert Properties.

Posted by KBCN Voice on Thursday, September 27, 2018
Our experiences may have been different or perhaps not so much. One thing for sure, we have "lived and we have learned" . We have been a lot of places, seen a lot of things, heard a lot of things and done a lot of things. Each event and phase of our life has, in some respect, helped to bring us to the place we are today. Fellow boomer, we are a wealth of knowledge because of our experiences. Having the ability and the opportunities to take those
experiences and use them to make better choices now, is beautiful to me.
Many of us have chosen to retire and some are looking forward to retiring. Either way, at some point the question we then pose to ourselves is, "Now, what do I do?" Great question! Your answer might include, some traveling, spending more time with family or engaging in activities you always thought of but, not the time to fit the activity into your schedule. Some of us are choosing to work in areas of interest not previously explored. Of course, work for us now includes the word, "flexibility". If I am traveling, spending more time with family and engaging in activities I could not fit in my schedule before now. Remember, I am a Boomer too. Yeah!! Being a real estate broker affords me the ability and flexibility needed to do what I want and choose to do. It is a beautiful profession coupled with a beautiful time in my life. You too can enhance your life by becoming a part of the real estate family.
Becoming a licensed real estate salesperson will provide you with the opportunity to potentially accomplish more of your heart's desires and check off more items on your bucket list. I welcome the opportunity to help you move forward and grow in a new direction and career. Call me today at 770-484-5200 to discuss available choices and opportunities for you as a real estate professional.
Dr. Cynthia M. Davis,
CEO, Broker, Instructor
ALERT Properties and
ALERT Real Estate School
John Maxwell Certified Speaker, Teacher and Coach
770-484-5200
www.alertrealestateschool.com