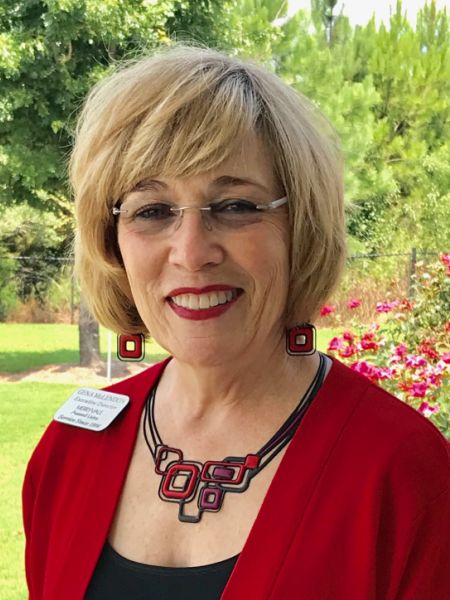 Lorraine Harrison of About Marketing is the host for Women in Business and today she will be talking with Gena Mclendon of Merryvale Assisting Living about her successful career of 22 years at 10 A.M. today.

Posted by KBCN Voice on Thursday, August 9, 2018
Proven, tried and true. Over the last 22 years, Merryvale Assisted Living Executive Director Gena McLendon has earned the trust and support of families in the Covington/Conyers area seeking care for their loved ones. Having served as the only Executive Director in Merryvale's history, Gena has walked through the assisted living transition with hundreds of families in our community. Making lives better is her mission at Merryvale — better in all aspects of living. "Making a difference in people's lives is about providing the basics, but it's also about providing quality of life", Gena adds.
Gena says much can be learned from the residents at Merryvale. A morning spent with a resident or two can be quite eye opening. "These residents are the Greatest Generation. We have many WWII veterans and their wives living here. It is awesome to be a part of their stories." Veterans are special at Merryvale. The first Friday of each month, Gena and her staff host a Veterans Breakfast for residents and locals.
Happiness of the human spirit is all important at Merryvale and that spirit is experienced every day. Gena says the staff and residents form a very strong bond. "We truly are a family", she says. . "The residents care as much about our lives as we care about theirs. We share all life events with our residents from the birth of great grandchildren to the death of loved ones."
Gena is active in Rotary, Covington/Newton Chamber of Commerce, Honor Flight and her beloved ladies book club. Her personal and professional lives are somewhat blurred as she finds it difficult to talk about much other than how she and her staff are impacting the lives of her residents. Gena will tell you she is just doing the job she was meant to do. She adds, "It's making a difference in our resident's lives that means so much to me".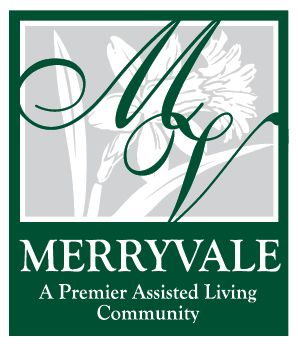 Situated on 14 acres just north of Covington, and only 35 minutes from Atlanta, Merryvale provides the comfort of home in a quiet, rural setting. Located across the street from the Church at Covington and just minutes away from the downtown dining and shopping options on the Covington Square, we offer our residents both the pace of a small town with access to services close to home. At Merryval you can be confident that your loved one will be safe, happy and engaged. We are the 'the community that teats you like family!'